secebis kisah diriku
tatawu nk tulis apa pun senanya... tapi lama x updte kan..
hihi.. naik bersawang dah belog aq ni..
lorh.. tu pun kecoh minah ni.. haish..
erm.. ntah la.. tp pernah jugak terpikir pasal bnda yg nk share ni..
rupa-rupanya, bukan aku sorg yg perasan.. ade juga org lain yg peraan akan hal ni..
hahaha.. nampak x yg ade org CARE jgk pasal aq..
perasan pi la sat.
hurm aq pun xtaw.. tapi aq mmg rasa jodoh aq dgn org yg bernama FAIZ ni kuat.. p lah tang mana pun.
akan ada jugak sorg yg terkait dgn aq n nama dy FAIZ.. xley blah kan?
yea.. nampak mcm merepek.. tapi tu HAKIKAT taw!!
daripada zaman menengah atas hingga lah sekarang.
hahah...
erm.. x kesah pun.. sapa pun aq kawan je asalkan ade batas..
tapi tu la. bila dah nama sama dgn org yg aq prnah crush dulu,
otomatik kenangan aq dgn dy dulu tu terimbau balik..
aq xsuka la..
ase mcm aq x let him go..
aq da move on kan?
so kenapa aq nk engt lagi kisah lama tu?
haish pipah, pipah.. apa la hang ni..
*betul kan ikat rambut*
sambung balik.. sampai ade org pernah ckp..
"jodoh awak ni fifah, mmg dgn org nama Faiz.. tp xtawu Faiz mana.."
"hang ni xdak nama lain dah ka? asyik nama Faiz ja ada kat hang"
APA?

hampa engt aq mntak ka nk kenai dgn org nama Faiz tu?

kalau ikut aq, aq pun xmau la...




*muka marah*



tpi tu la.. aq pun pernah jgk terpikir cmtu senanya.. hahaha..
perangai.. xley blah la minah ni..
Labels: aku, dia, FAIZ, kami, kisah hati, kita, merepek
❤ "secebis kisah diriku" was Posted On: Wednesday, 20 November 2013 @07:10 | 0 lovely comments ✿
my little adik
ohho tajuk.. kemain kau
tipah
eheh,pipah...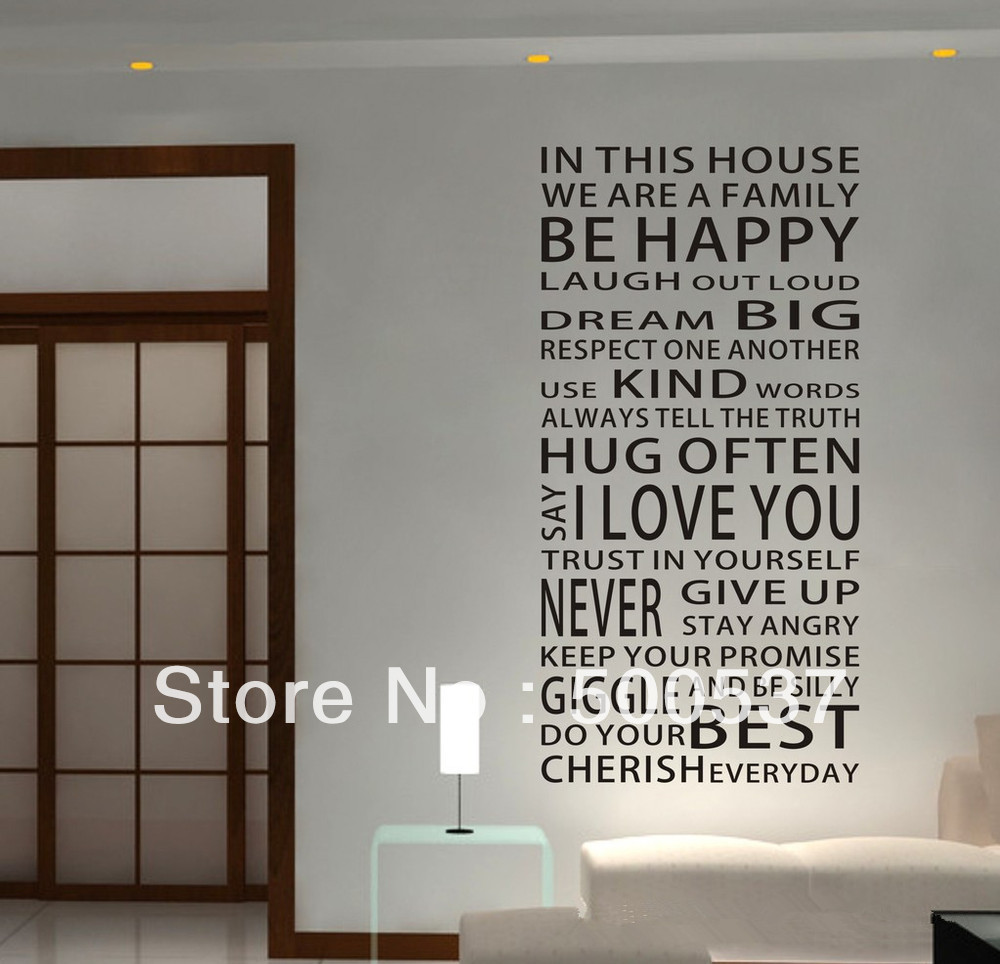 LOL
hahaha.. saja ja teringat kat adik.. adik da cuti sekolah kan sekarang?
hahaha.. lama x kacau hang dik..
*muntah*
apa?? salah ka aq nk rindu adik aku?
bukannya dosa pun..
lain la kalau aq rindu laki bukan mahram.. logic gak ampa nk marah..
adik, jeles meh u stay at home.. jeles sgt ni.. jd the only child..
aaagghhhh.. feel like wanna be home now.. lulz..
hihihi.. sorry dik, juz terasa rindu sgt kt hang.. n idk y
hope dat akak x screenshot bnda ni
dik, tgok adik post pasal nugget tu,ttba rindu bila adik tanya
"kak lang nak nugget ark? nk berapa? xpa la adik masak"
ahah.. comelnya...
is this called homesick?
idk y.. but i feel like i wanna be home.. i feel like im there with u guys.. together.. all of us 6 persons..
adik, jaga mak n ayah taw.. kak lang jauh.. kalau free, amek putih tu, whatsapp la kat abg ngn akak.. nset kak lang hilang.. xley nk whatsapp.. boleh main fesbuk kt umah jaa... :)
adik, y i missed u so much?
dik, i miss u damn much n im crying...
damn!
k la .. kang nangis bnyk plak aq.. see u in next post yea...
*mood rindu kan family di malaysia
the old me... :)
susahkan kalau xde org faham perasaan hati ini... sabar ja la...


haih.. xpe la.. sabar bnyk2
my SII is missing.. LOST
da tawu tajuk tu kan??


yesterday was the day,..
7/11/2013
at zagaziq university... my phone dropped.. idk where..
i have no idea...
myb masa berkejaran nk p amek buku kt control building kot..
huhuhu

tp yg peliknya aq xnangis pun. hurm.. syukur la aq bley trima fon aq tiada..
alhamdulillah.

ni dugaan utk aq kan??
so sabar je.. kutip hikmah tu. huhuhu...
chill ar weyy.. handphone je punnn...

tp skip jgk la klas anat kemarin.. sbb xley nk fcus .. otak serabut sikit.. but now, in shaa Alah.. im good...
better than yesterday,, :)
❤ "my SII is missing.. LOST" was Posted On: Friday, 8 November 2013 @06:46 | 0 lovely comments ✿
:'(
« Older posts | Newer posts»