my little adik
ohho tajuk.. kemain kau
tipah
eheh,pipah...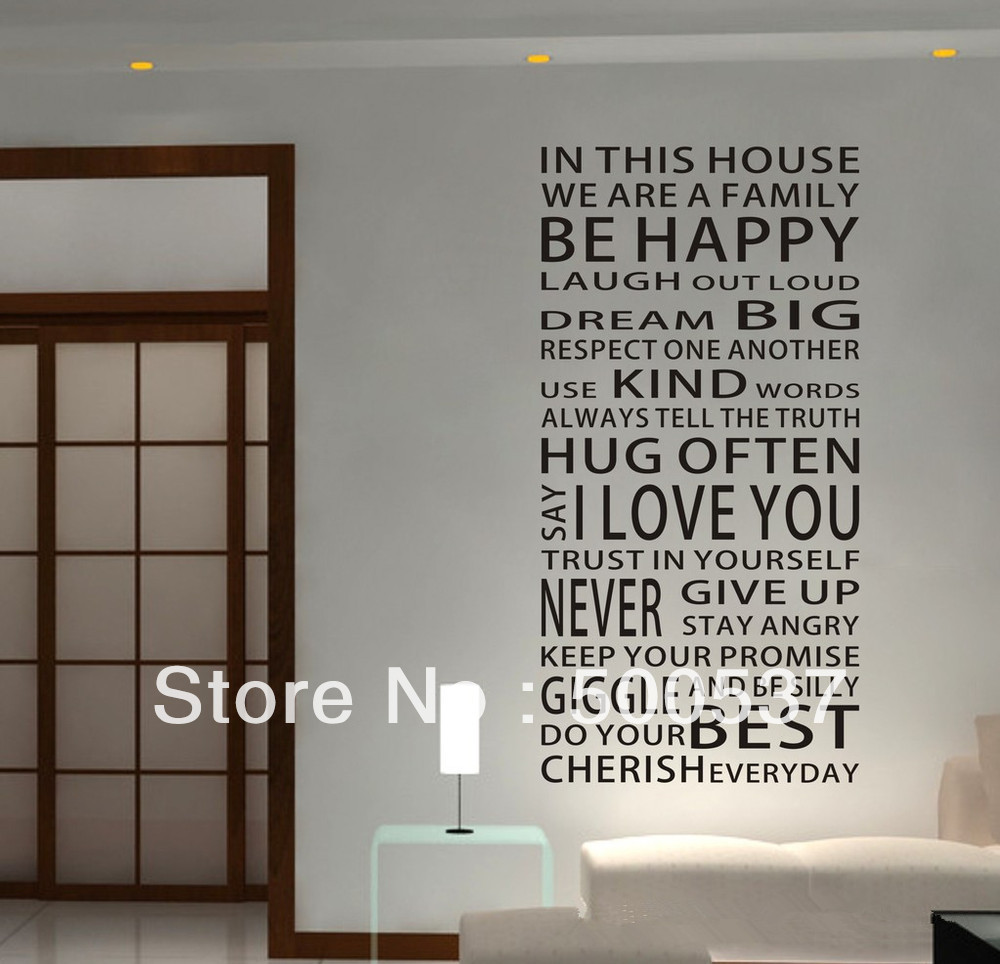 LOL
hahaha.. saja ja teringat kat adik.. adik da cuti sekolah kan sekarang?
hahaha.. lama x kacau hang dik..
*muntah*
apa?? salah ka aq nk rindu adik aku?
bukannya dosa pun..
lain la kalau aq rindu laki bukan mahram.. logic gak ampa nk marah..
adik, jeles meh u stay at home.. jeles sgt ni.. jd the only child..
aaagghhhh.. feel like wanna be home now.. lulz..
hihihi.. sorry dik, juz terasa rindu sgt kt hang.. n idk y
hope dat akak x screenshot bnda ni
dik, tgok adik post pasal nugget tu,ttba rindu bila adik tanya
"kak lang nak nugget ark? nk berapa? xpa la adik masak"
ahah.. comelnya...
is this called homesick?
idk y.. but i feel like i wanna be home.. i feel like im there with u guys.. together.. all of us 6 persons..
adik, jaga mak n ayah taw.. kak lang jauh.. kalau free, amek putih tu, whatsapp la kat abg ngn akak.. nset kak lang hilang.. xley nk whatsapp.. boleh main fesbuk kt umah jaa... :)
adik, y i missed u so much?
dik, i miss u damn much n im crying...
damn!
k la .. kang nangis bnyk plak aq.. see u in next post yea...
*mood rindu kan family di malaysia
the old me... :)
« Older posts | Newer posts»