what a nonsense feeling
whatever it is..
this feeling shouldn't exist..
its not a right time..
i need to push it away..
fffaaaaarrrrr aawwwaaaaaaaaayyyyyyyyyyyyyy from me...
hope dat i've been strong enough to face dis feeling...
aq xsuka hidup ada perasaan kepada manusia berlainan jantina..
sbb skrg bukan masanya lagi...
my feeling now juz for Allah, rasul, Quran, parents n my subjects (studies)..
tu je...
may Allah lend me His Strenght to face dis...
kuat fifah.. u can fight it...
❤ "what a nonsense feeling" was Posted On: Thursday, 31 October 2013 @03:06 | 2 lovely comments ✿
pertama kali melihat wajah itu, hatiku bergetar..

aku tahu ada sesuatu yang akan berlaku antara aku dan dia..

bermula dengan sebuah perkenalan yang manis..

kami terus menjadi kawan..

saat diri ini di uji, dia setia menemani di sisi..

saat memerlukan pertolongan, dia menghulurkan tangan..

aku merindui dia..

dalam diam aku rinduku meggunung pada si dia..

tetapi aku harus ingat..
dia dan aku berbeza segala-galanya.

aku hanya gadis yang kekurangan segala-galanya
tetapi dia, mempunyai segala-galanya..

akur dengan kekurangan diri ku, aku menjauhkan diri dari dirinya..


semoga kau bahagia teman.. aq sentiasa mendoakan kau..




games
i dont want to be happy anymore
this is what i felt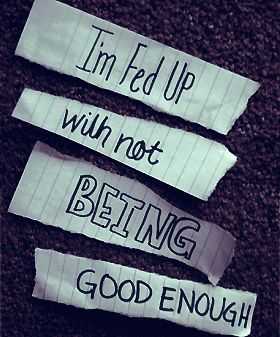 take deep breath
huh!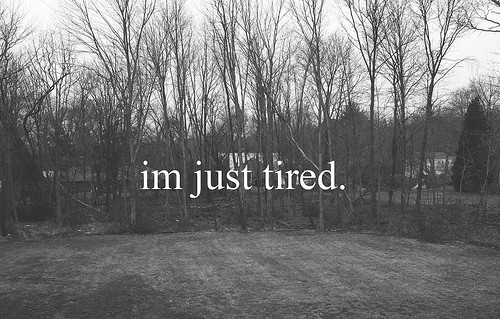 im tired with all these games..
im sick playing with u..
im quit!!
BYE
Labels: alone, away, change, sad, silence, think
sayu nya hati ini
entah kenapa. beberapa hari kebelakangan ini , aq rasa sayu sgt..
even aq cuba berlagak biasa tp jauh di sudut hati ku, aq gelisah..
aku risau.
aq bimbang..
apa yg di gelisah kan pun aq xtawu..
mgkin ptnda bhwa aq da trlampau bnyk lagha..
shgga Dia rindu utk aq muhasabah diri..
untuk aq mengadu dengan Dia..
mgkin rasa ini di hantar kpd aq agar aq muhasabah diri aq yg hina ini..
Allahu , andai ini jalan terbaik utk diri ku engkau kurnia kan lah ketenangan di hati ku..
*terpikir dgn kata2 ayah di clinic tadi*
tipu lah kalau xrisau..
ya Allah panjang kan umur kedua ibu bapa ku, datuk nenek ku agar aq dapat merawat mereka suatu hari nnt..
agar dpt ku mnyumbang tenaga berbakti kpd mereka..
ntah kenapa.. sebak setiap kali memikirkan nk balik mesir ni...
xsedap hati...
ya Allah..
Labels: family, kasih, positif, rindu, risau, sayang
« Older posts | Newer posts»